Advice
Posted by Screenwriting Staff on
Posted by Web Services on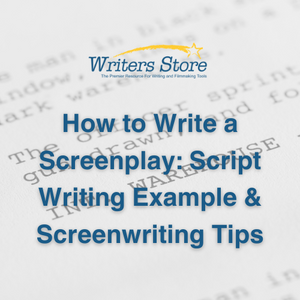 Learn how to write a screenplay the right way with this script writing example and screenwriting tips! You'll also find the best software for writers and more.
Posted by Bethany Rooney on
Q: I can "see" the movie in my head as I write it. Why can't the director see it too?A: You've heard of "the director's vision"? The director CAN see the film before a single frame is shot, but since he or she is a unique individual, as are you, there is no way that your vision can be the same. We each come to a project with a personal history and a point of view about the world that defines our ethics, our judgments, and our actions…and therefore, our choices. So you have to hope that a wonderful director...
Posted by Syd Field on
How much thought do you think writers should invest in terms of tracking the broad strokes of the protagonist's emotional journey when structuring the story?I think all screenwriters should know the emotional journey from beginning to end. If you have the character's arc clearly in mind, you can then begin to build your story and character utilizing the emotional journey as one of the major leads into the physical journey. Action and character, those are the two things to follow during the unfolding of the script. Take a look at Avatar or The King's Speech – it's an emotional journey...
Posted by John Truby on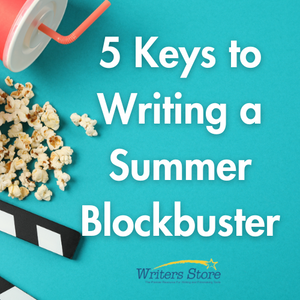 It used to be that summer was the season for blockbuster movies. Now it's a year-round phenomenon. Hollywood is in the business of selling films to a worldwide audience, which means they are always looking for a script with blockbuster potential. Most screenwriters think a blockbuster is simply a film that does really well at the box office. Technically speaking, that's true. But the reality is that a script with blockbuster potential is a very special kind of script, with a number of story elements that studio executives are looking for. I'd like to point out five of the most...
---