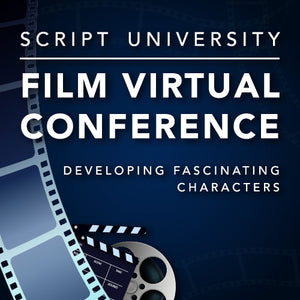 Developing Fascinating Characters
Successful screenplays stimulate the emotions and imagination of audiences because they feature fascinating characters. This OnDemand webinar provides powerful but simple tools that will guide you in creating engaging and involving movie people. 
Learn how to design characters from scratch and apply time-tested techniques in developing them into intriguing personalities, and start them on their respective internal and external journeys.
Dave Trottier is an award-winning teacher, in-demand script consultant, and author of The Screenwriter's Bible—in a fun and liberating writing journey that will empower your creativity and excite you about your characters. 
The Writers Store does not offer any refunds. All sales are final.